For as long as I can remember my passion has always been to travel and especially to have the freedom to do so by flying my own aircraft. When I am not travelling or flying my other enjoyment is with riding my horse.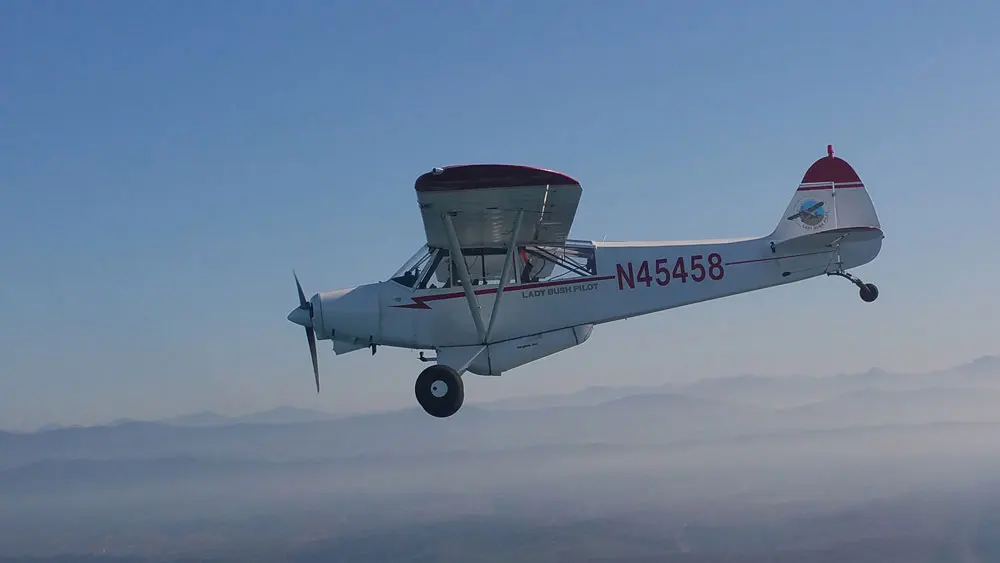 N45458 is a PA18-150 from 1967 purchased in 2015, we flew all around Africa together!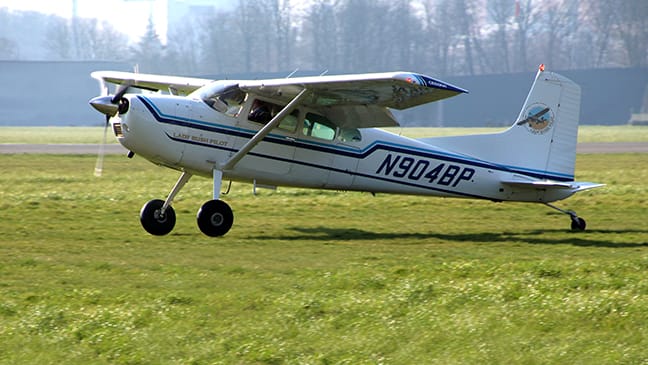 N904BP is a C180J from 1975 purchased in 2020. He will be my buddy all around the world.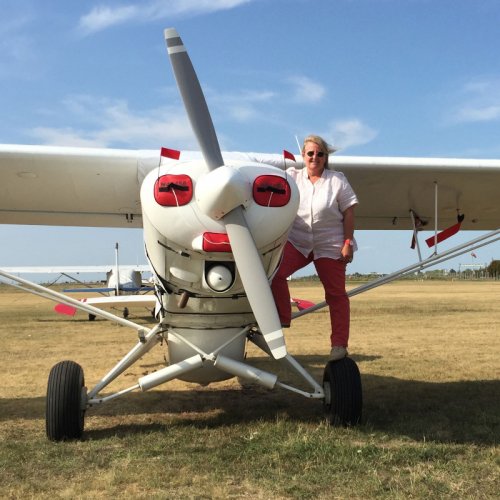 If you want to help me to cross the globe, you can donate on GoFundMe,
a precious help to buy some liters of fuel or oil for my buddy! Thank you!