For some safety reasons and comfort, I decided to ship my plane by vessel from Israel (Ashdod) to Kenya (Mombasa) and start my Flap 3 from Mombasa to South Africa.
I chose my route according to the tourist interests that seduce me, some beautiful "bush airstrips" that attract me, and the range of my plane of course !
I will cross Kenya, Tanzania, Malawi, Zambia, a hook in Zimbabwe, Botswana and finally South Africa…
At 7 weeks of my departure, I still have some details to settle but I feel ultra motivated and ready to take off to new adventures and discoveries…
Despite a two-week delay in Mombasa, this Flap 3 was great, memorable and dotted with amazing surprises.
I will first remember all the beautiful encounters that have sprinkled my way. The breathtaking safaris will remain etched in my memory forever. My plane is now in the expert hands of Jacques in Springs (East of Johannesburg) until October when I will be back in the air !
Thank you to all who have contributed in one way or another to facilitate or enhance my trip.
wan't to read more? look at my blog …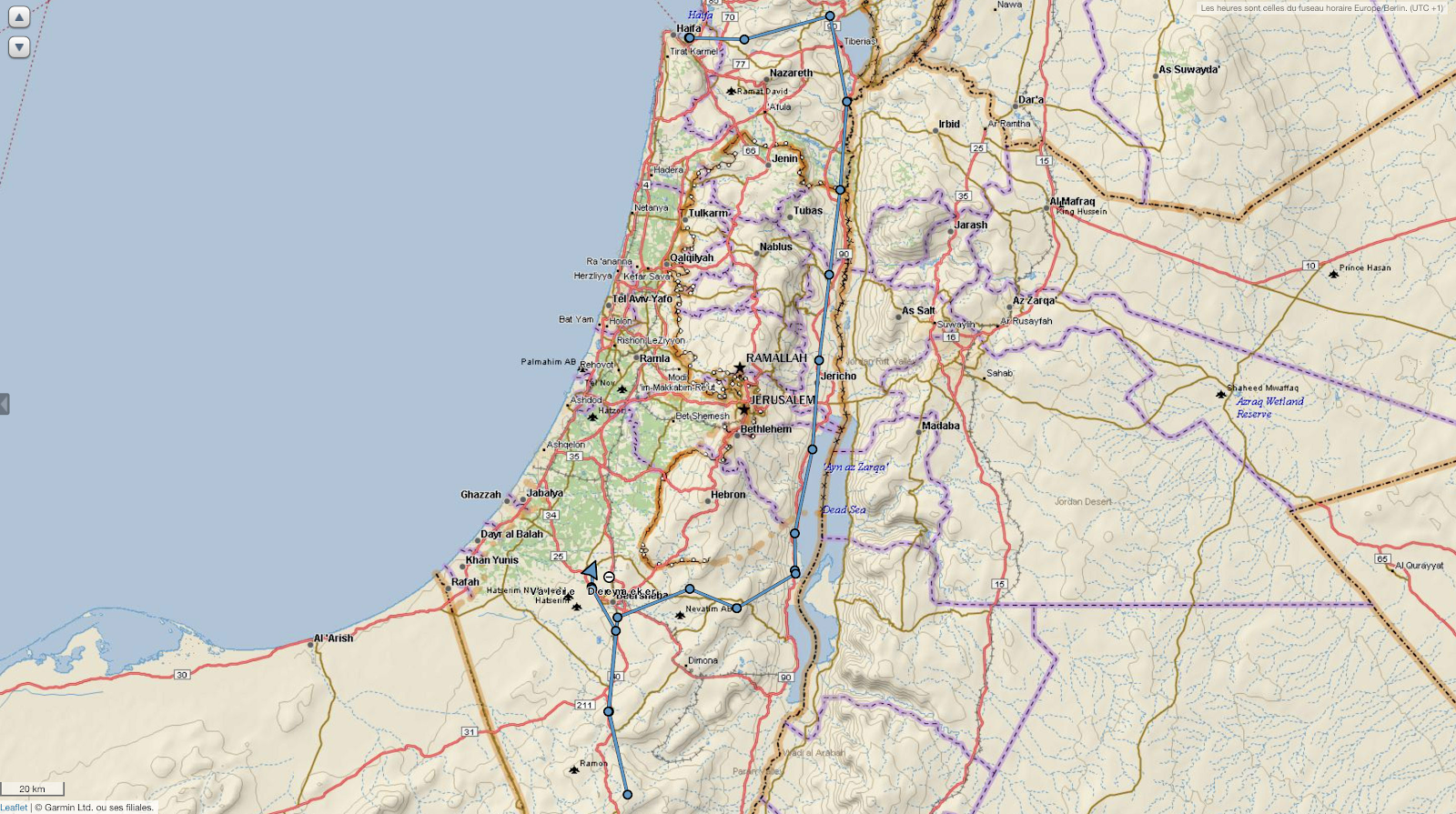 Mombasa (Kenya) > Zanzibar (Tanzania)
Zanzibar (Tanzania)
Zanzibar > Arusha (Tanzania)
Arusha > Lake Mwanyara (Tanzania)
Ngorongoro Crater Safari (Tanzania)
Lake Mwanyara Safari (Tanzania)
Mwanyara > Dodoma (Tanzania)
Dodoma (Tanzania) > Karonga (Malawi)
Karonga > Likoma Island (Malawi)
Likoma Island > Lilongwe (Malawi)
Lilongwe (Malawi) > Mfuwe (Zambia)
Mfuwe Luangwa Safari (Zambia)
Mfuwe > Lusaka (Zambia)
Lusaka > Livingstone (Zambia)
Livingstone (Zambia) > Kasane (Botswana)
Kasane (Botswana) > Mopiri – Okanvango Delta (Botswana)
Mopiri Camp > Maun (Botswana)
Maun > Francsitown (Botswana)
Francistown > Gaborone (Botswana)
Gaborone (Botswana) > Lanseria (South Africa) > Springs (South Africa)
Springs (South Africa)